Cracker Jill. Celebrating Women in Sports!
Sometimes all it takes
to believe you can do something
is to see someone who looks like you
do it first
It is in this spirit that Cracker Jack® proudly introduces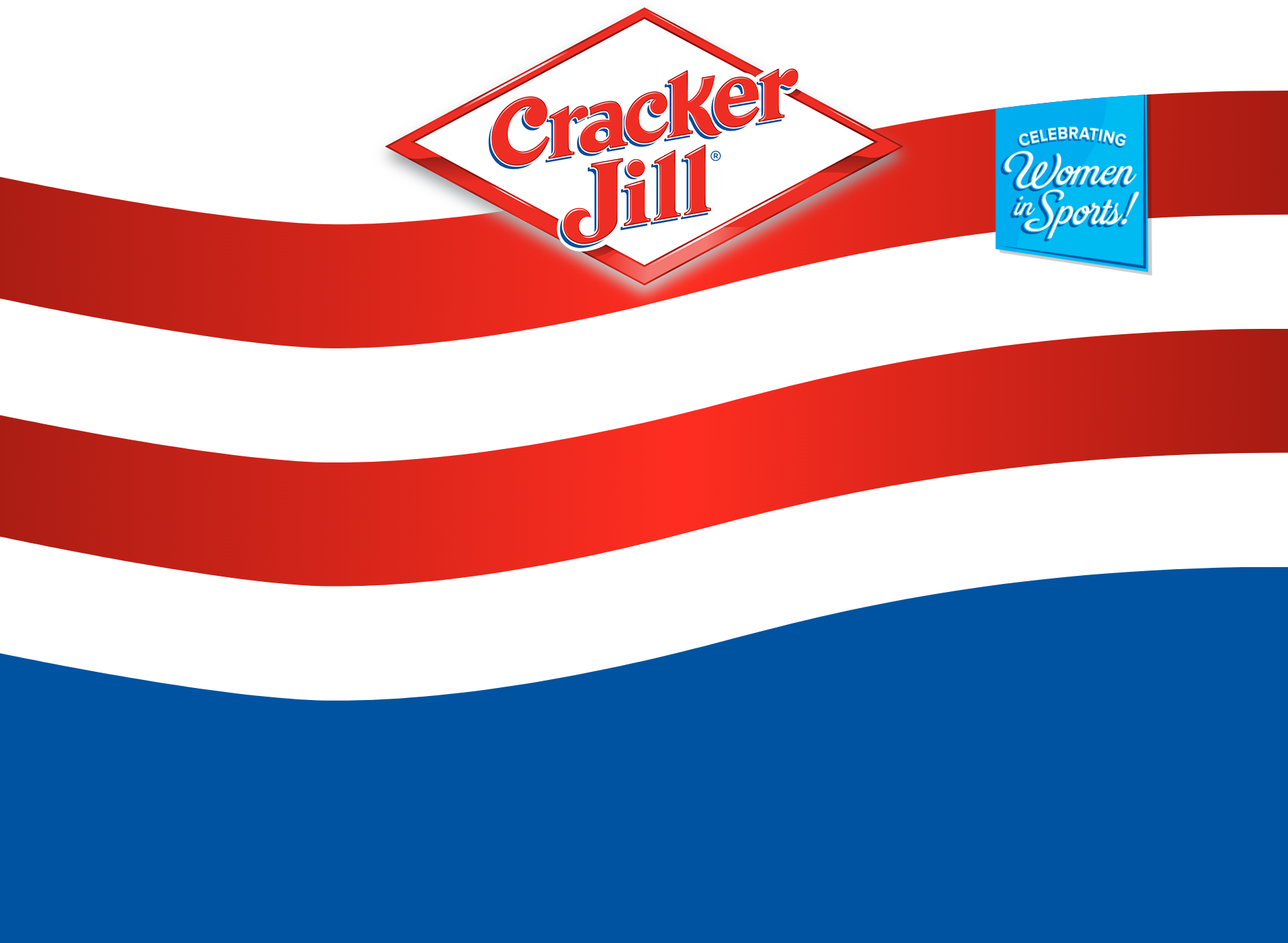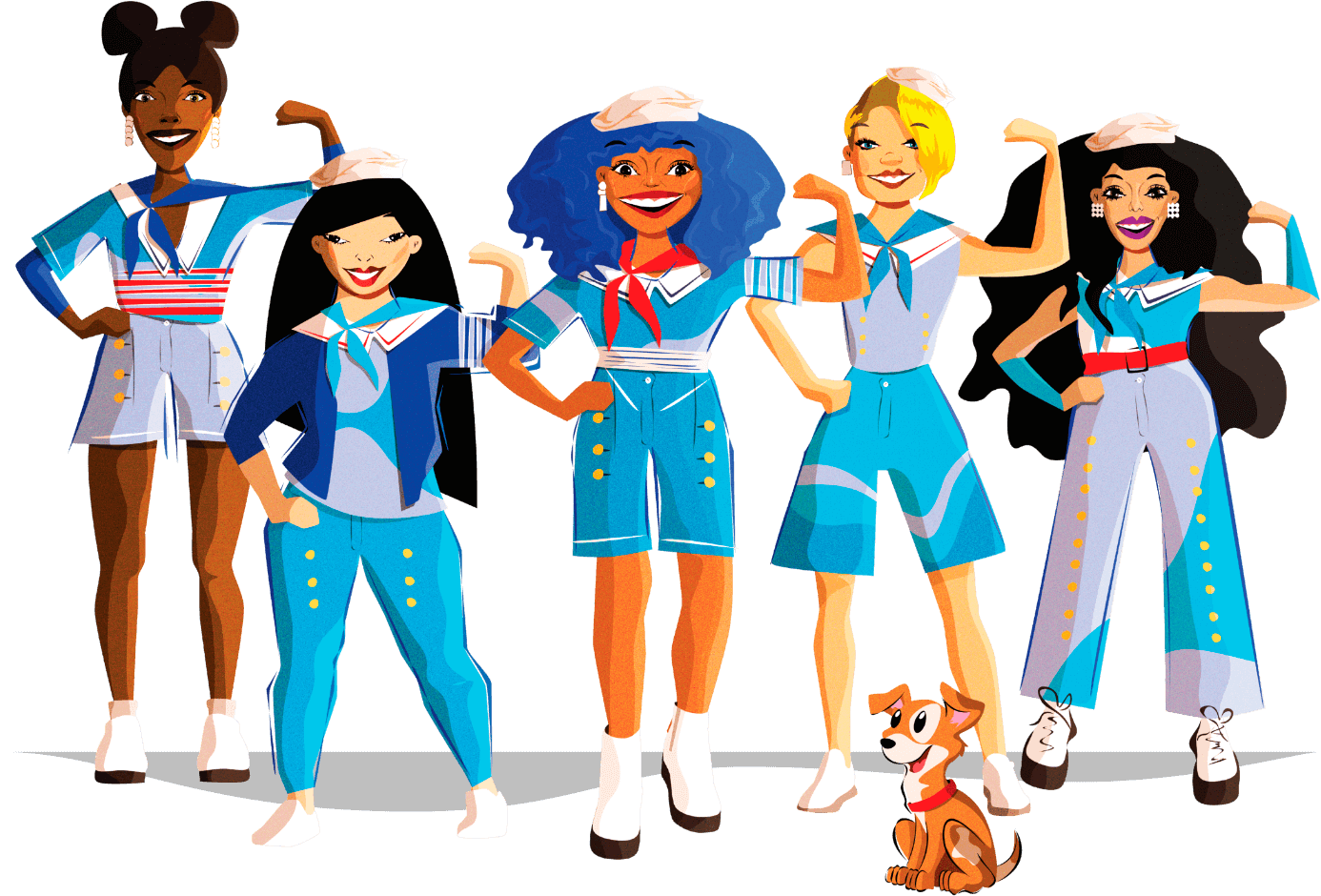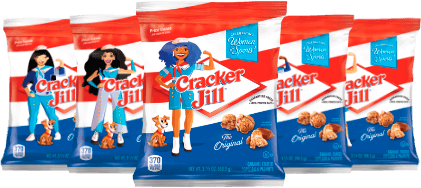 A team of new faces, showing girls and women that they're represented, even on our most iconic snacks.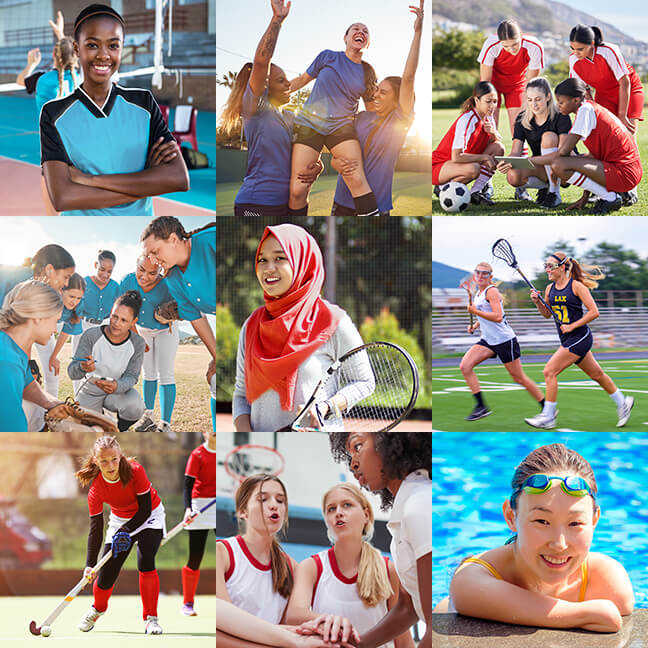 I am Cracker Jill®
Join the team, tell us your story, and you could win!
Cracker Jill® isn't just one woman. She's found in those competing for that next win, working toward her big dream, and breaking barriers on and off the field.
Now, on the heels of Title IX's 50th anniversary, Cracker Jack® is furthering its commitment to sports equity by extending its partnership with the Women's Sports Foundation and announcing the #IAmCrackerJill program, launching next year, to fund the sports dreams of girls and women around the country.
Share your email address and follow us on Facebook and Instagram and Cracker Jill® could help take your game to the next level!
This email is already registered.
Please enter a valid email address.
*By providing your email address and hitting submit, you agree to receive future emails regarding I Am Cracker Jill®. See privacy policy. You also agree that you have your parent or guardian's consent to receive emails from Cracker Jack® brand about I Am Cracker Jill®.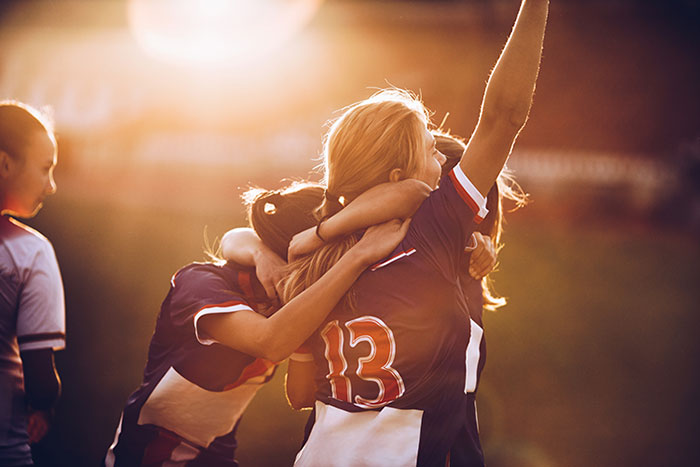 After more than 125 years, Cracker Jack® expanded its roster as Sailor Jack introduced Cracker Jill® to celebrate women who have, and continue to, break down barriers in sport.
Cracker Jill® was introduced to inspire and show girls and women across the country that they are represented, including on sports' most iconic snack.
5 special-edition Cracker Jill® Bags